World Mental Health Day: YKP Access to Services through the Robert Carr Fund (Inti Muda Indonesia)
Posted on Oct 16, 2021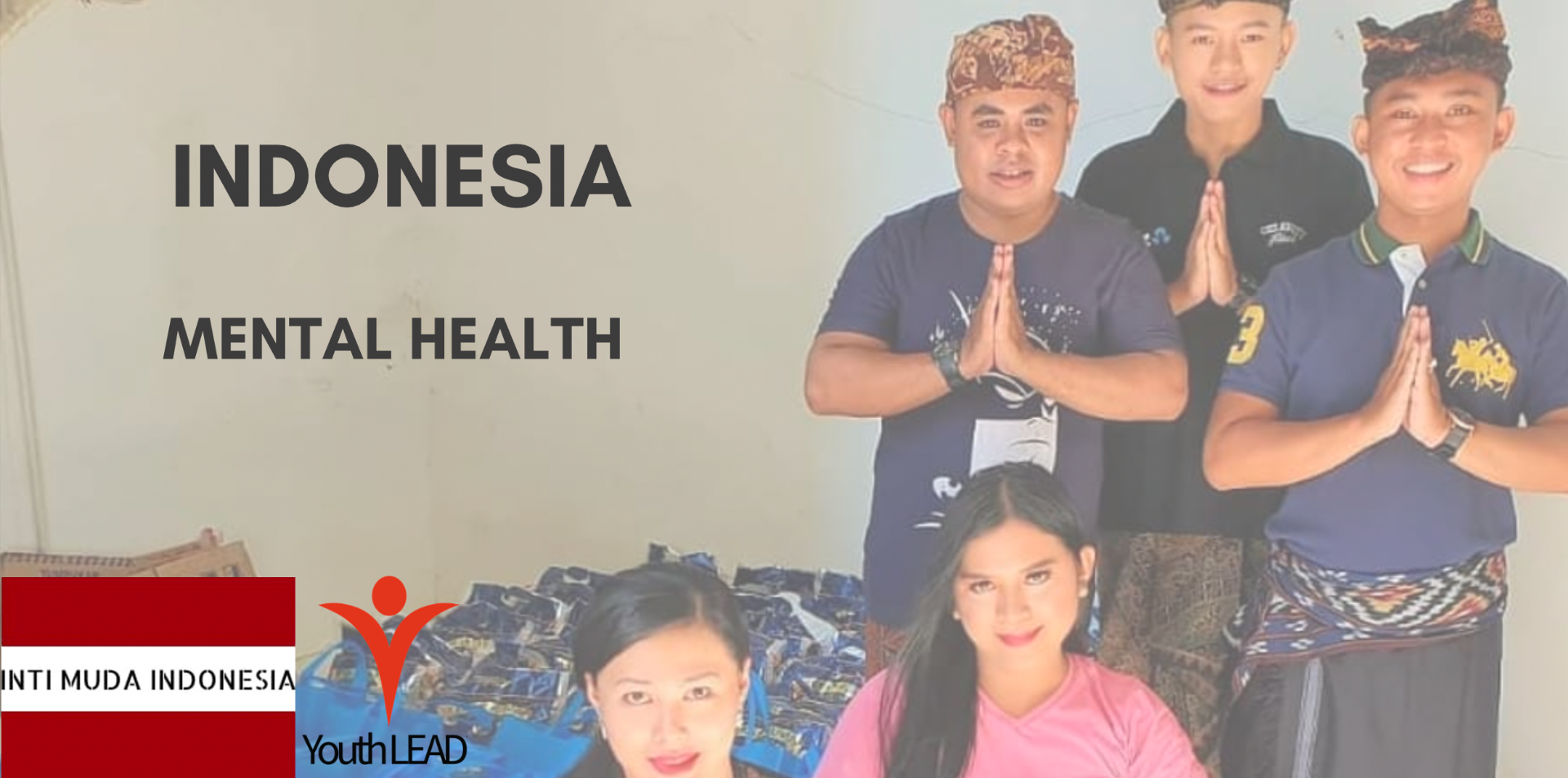 Inti Muda Indonesia's Mental Health Activity: IG Live Counseling and Online Access to Services
Under the YKP Emergency Fund Phase II in 2020, Inti Muda Indonesia provided temporary assistance to YKPs in seven provinces. These provinces included DKI Jakarta, West Java, East Java, South Sulawesi, North Sumatera, Bali, and Papua who were severely impacted by the COVID-19 outbreak. However, the mental health services were mainly focused in Bali.
Inti Muda noted that there were various lifestyle changes among young MARPs during this period due to concerns about their livelihoods. Several central and regional government bodies installed policies that restricted activities outside the home and thus many YKPs lost their sources of income. Examples included those who engaged in sex work and street entertainment. This had a detrimental effect on the mental health of YKPs, with an increased rate of depression and domestic violence.
Inti Muda responded to the situation with the provision of counseling services to affected YKPs, in collaboration with professional counselors in Bali. The activity consisted of Instagram lives with the counselors where they would speak on different topics of mental health including how to maintain their mental health during COVID-19 (video below) and other social media promotions to enable YKPs in accessing the counseling service.
Outcomes for the Online Counseling Service
- Eight YKPs gained access to online counseling services.
- Twenty-seven YKPs engaged in the live IG counseling sessions.

Edited by: Inti Muda Indonesia; Vanessa Monley Programme Officer (Youth LEAD)