About us
Youth LEAD is the largest network of Young Key Populations (YKPs) in Asia and the Pacific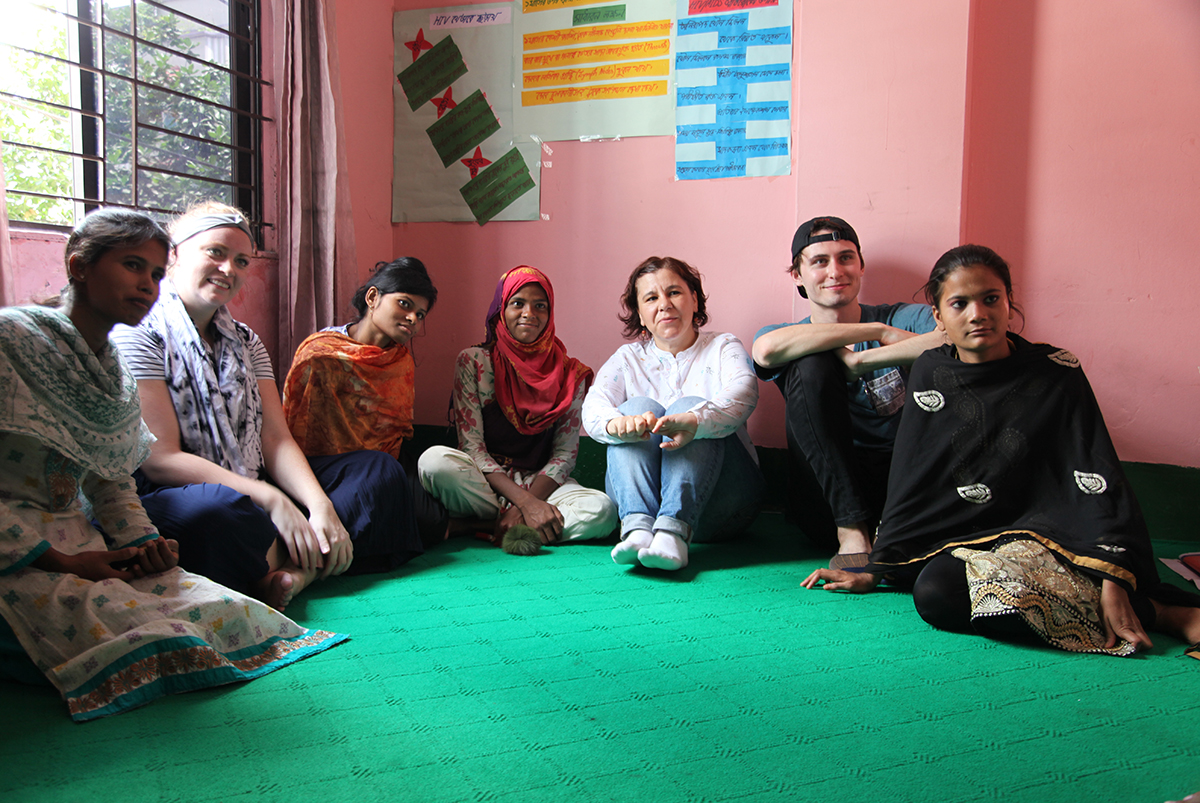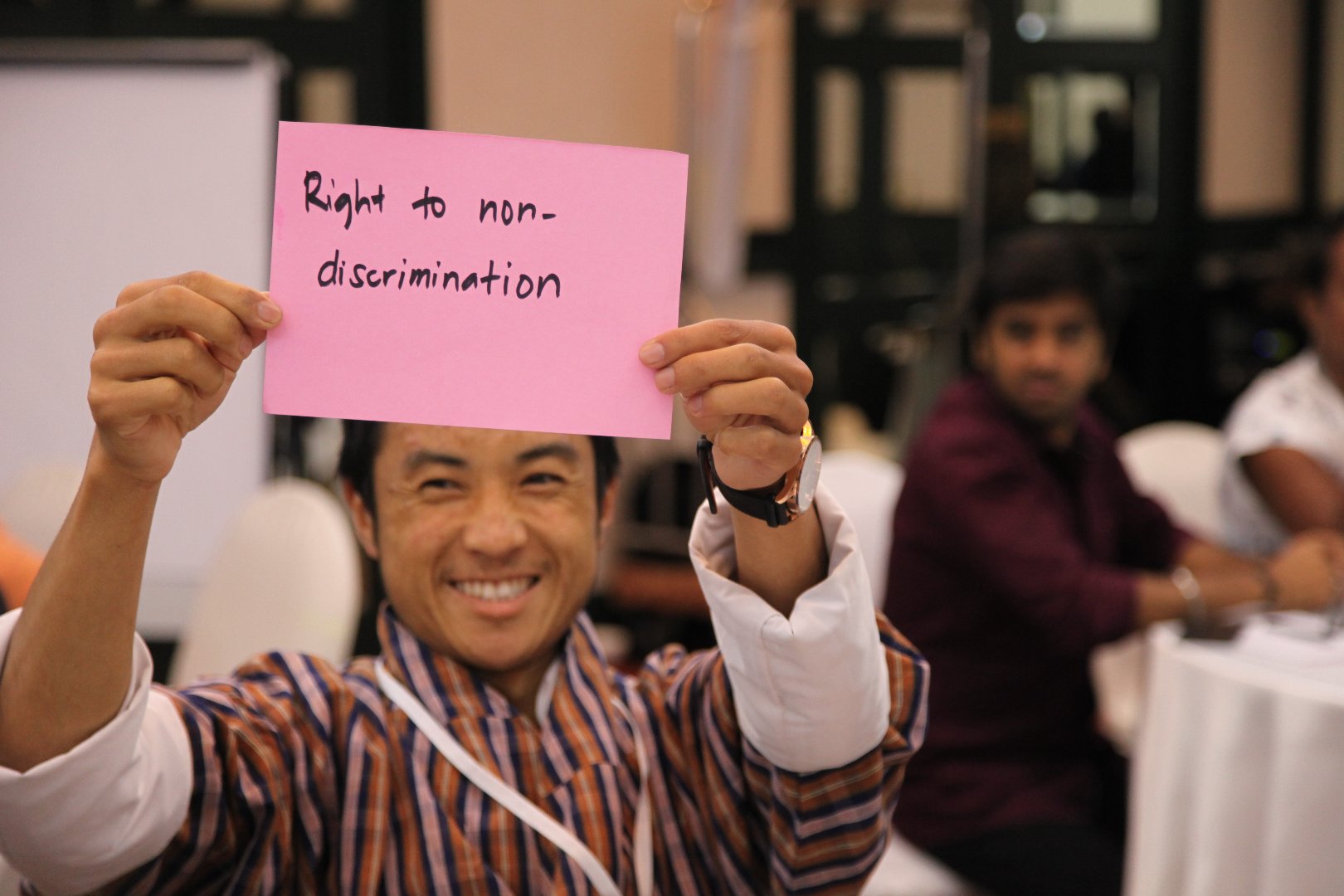 Our vision is to create an inclusive region where the human rights of young key affected people are respected, and the impact of HIV and AIDS is mitigated through the meaningful involvement of young key affected populations to equal and equitable access to HIV prevention, treatment, care and support.
We want to be the catalyst of change and to empower young key populations through capacity building, advocacy, and the expansion of partnerships between local, national, and regional YKP organisations. We want to ensure more meaningful participation and involvement of YKP in all levels of decision making that impact their lives. We respect diversity and ensure gender balance in all aspects of our organisational structure and decision making.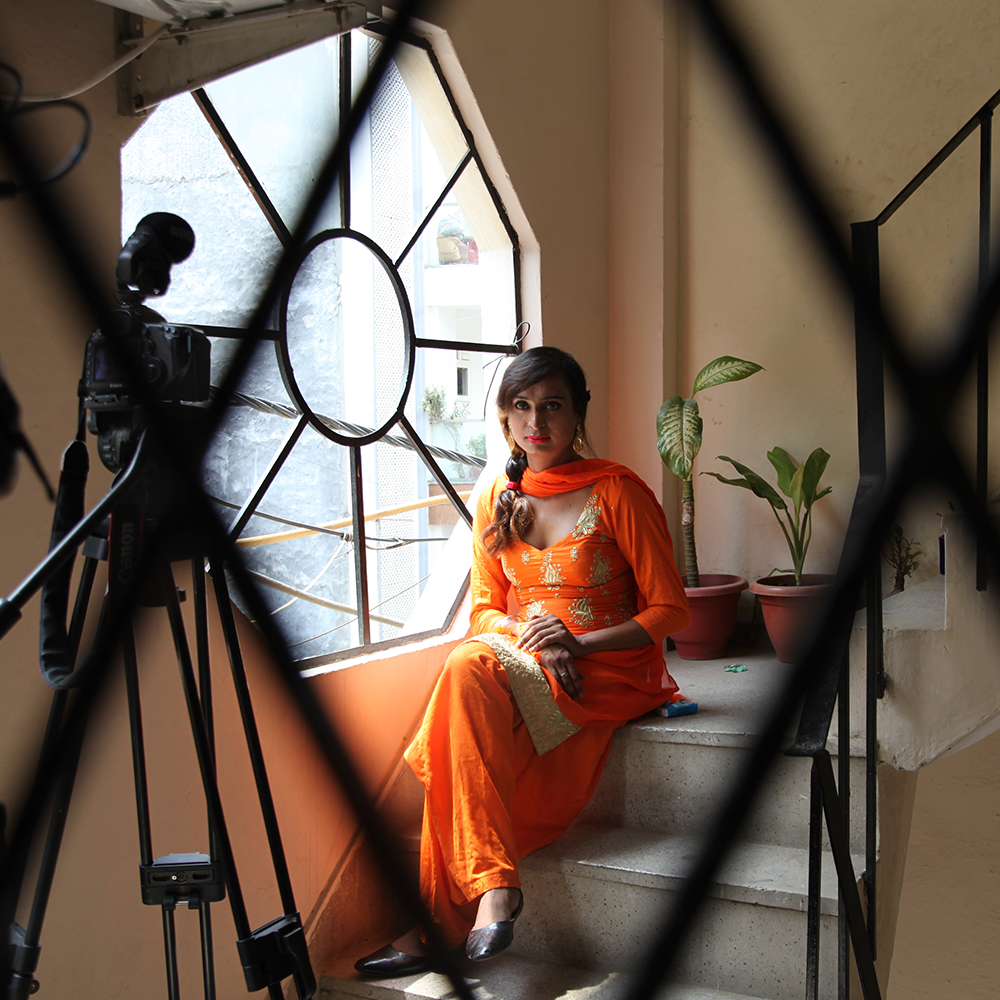 Youth LEAD works to empower adolescents ages 14 - 18 and young key populations ages 18 - 30 at the grassroots level from across the Asia Pacific region.
Youth LEAD was established to strengthen partnerships among organisations working on key population issues across the region and to equip our members with the necessary knowledge, skills and tools to advocate for change.
Adolescent and young key populations bear disproportionate burdens of HIV and are most at risk for HIV infections. Young key population communities are made of:
Young men who have sex with men
Young transgender persons
Young people who use drugs
Young people who engage in sex work
Our organisation and programs are led, designed, and implemented by young people, working for young people. We embrace each other's differences and celebrate our similarities, connected by our values and needs of being young and our shared passion for ending HIV/AIDS.
This is what makes Youth LEAD strong. Our network is comprised of focal points, network partners, civil society organisations and networks, stakeholders and donors, all coming together to advocate for issues that affect our communities.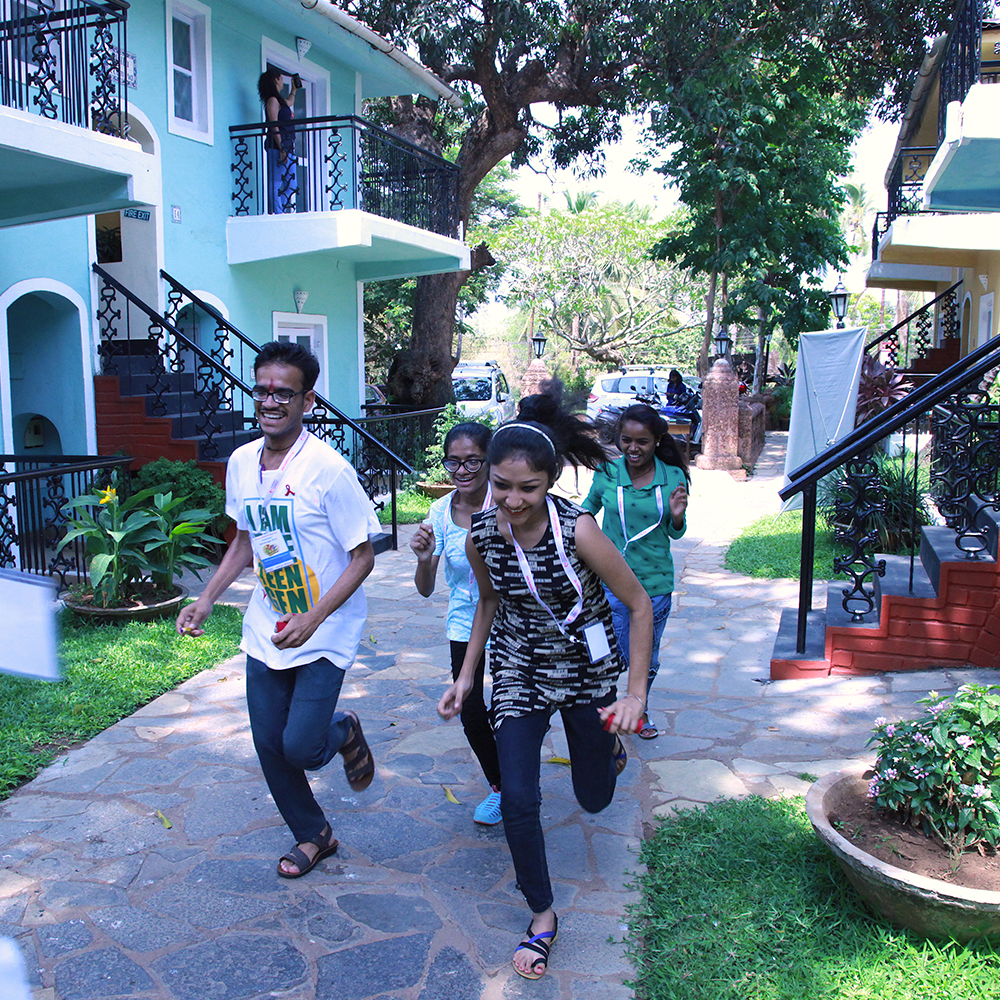 Youth LEAD began as a project to address the needs of young key populations in 2010, under the Coalition of Asia-Pacific Regional Networks on HIV and AIDS (7 Sisters), which was financially supported by UNFPA.
It later gained support from various UN agencies, such as UNICEF EAPRO, UNAIDS RST, and UNESCO as the project expanded across the Asia Pacific. The success of the project established Youth LEAD as an independent network in 2012, after the development of a three-year-long strategic plan and governance handbook. In 2014, Youth LEAD became a legally registered organisation in Thailand through the financial and technical support of the Robert Carr Fund and UN partners.
Youth LEAD works with a team of in-country representatives (known as Focal Points) to coordinate the grassroots engagement of young people across 20 countries: Bangladesh, Bhutan, Brunei, Cambodia, China, India, Indonesia, Laos Malaysia, Myanmar, Mongolia, Nepal, Papua New Guinea, Pakistan, Philippines, South Korea, Sri Lanka, Timor-Leste, Thailand and Viet Nam.
Our Partners
Youth LEAD works closely with UN agencies, funding agencies and civil society organisations and networks to ensure meaningful partnerships are established.
We recognise that is through these strong partnerships that our network is able to expand and that the impact of work is greater because of these key partnerships.
Our Team
Ikka Noviyanti
Regional Coordinator
Vanessa Monley
Programme Officer
Nounvan Suwanviwatana (Yui)
Finance Officer
Legee Tamir
Project & Networking Officer
Leo Villar
Communications & Project Officer
Youth LEAD Board Members
Youth LEAD is made up of five board and two alumni members representing various key population backgrounds from across the Asia Pacific. The role of the board is to provide strategic direction, governance and oversight into the operations of Youth LEAD. Board members help ensure the activities and work-plans of Youth LEAD encompass all young key population needs covering all of Asia and the Pacific. The board and the secretariat work collaboratively as a truly youth-led network.
Board members are as followed:
Alumni Pooja Kunwar Chhetri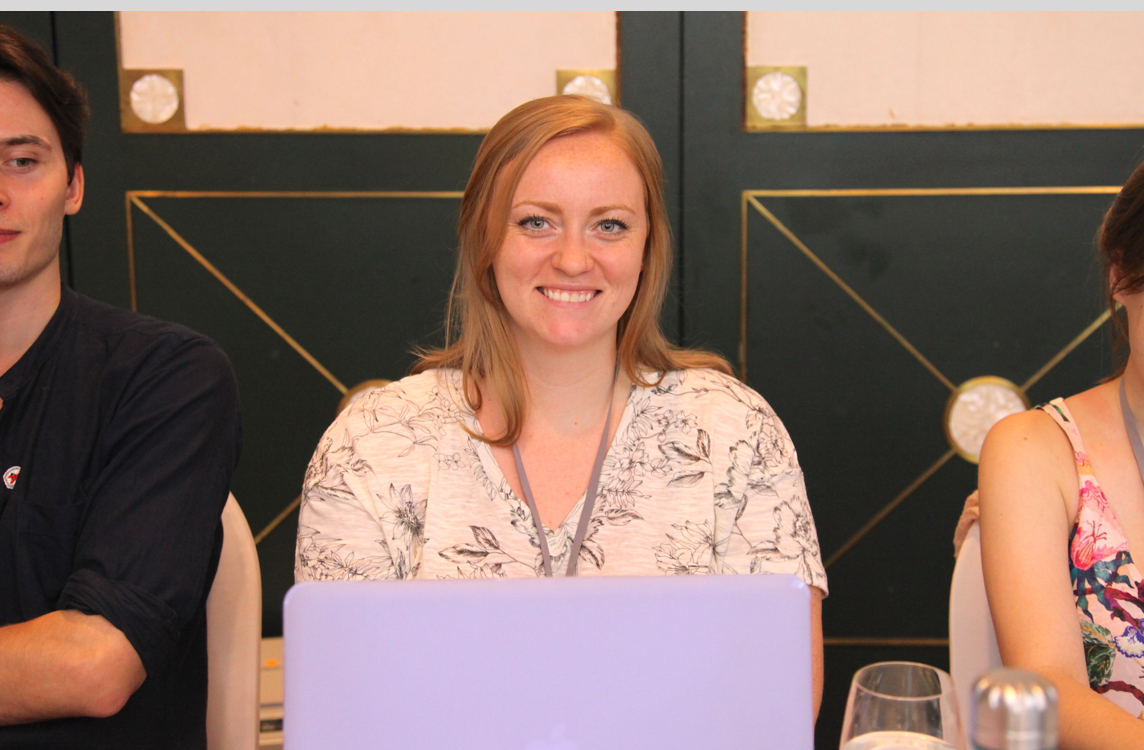 Youth LEAD Internship Programme

We offer internships to students currently enrolled in post-graduate studies. Students interested in development issues, public health, youth and education, SRHR and HIV can intern with Youth LEAD through-out the year.
To find out more about the internship programme at Youth LEAD, please email