Asia Pacific Network of
Young Key Populations
A network that empowers through leadership, education, advocacy and development (LEAD)
A network that advocates for the rights of young key populations ages 14 - 30
A network strong because of growing partnerships
A network led by young people for young people
Who are we
We work with young people at higher risk of HIV exposure in the Asia Pacific region. Youth LEAD works with more than 50 focal points in 19 countries, who work to empower young key populations (YKPs) to advocate for their needs.
"We are critical enablers, agents of change in the HIV response, unified by a common goal to end AIDS by 2030" - Gaj Gurung, Regional Coordinator at Youth LEAD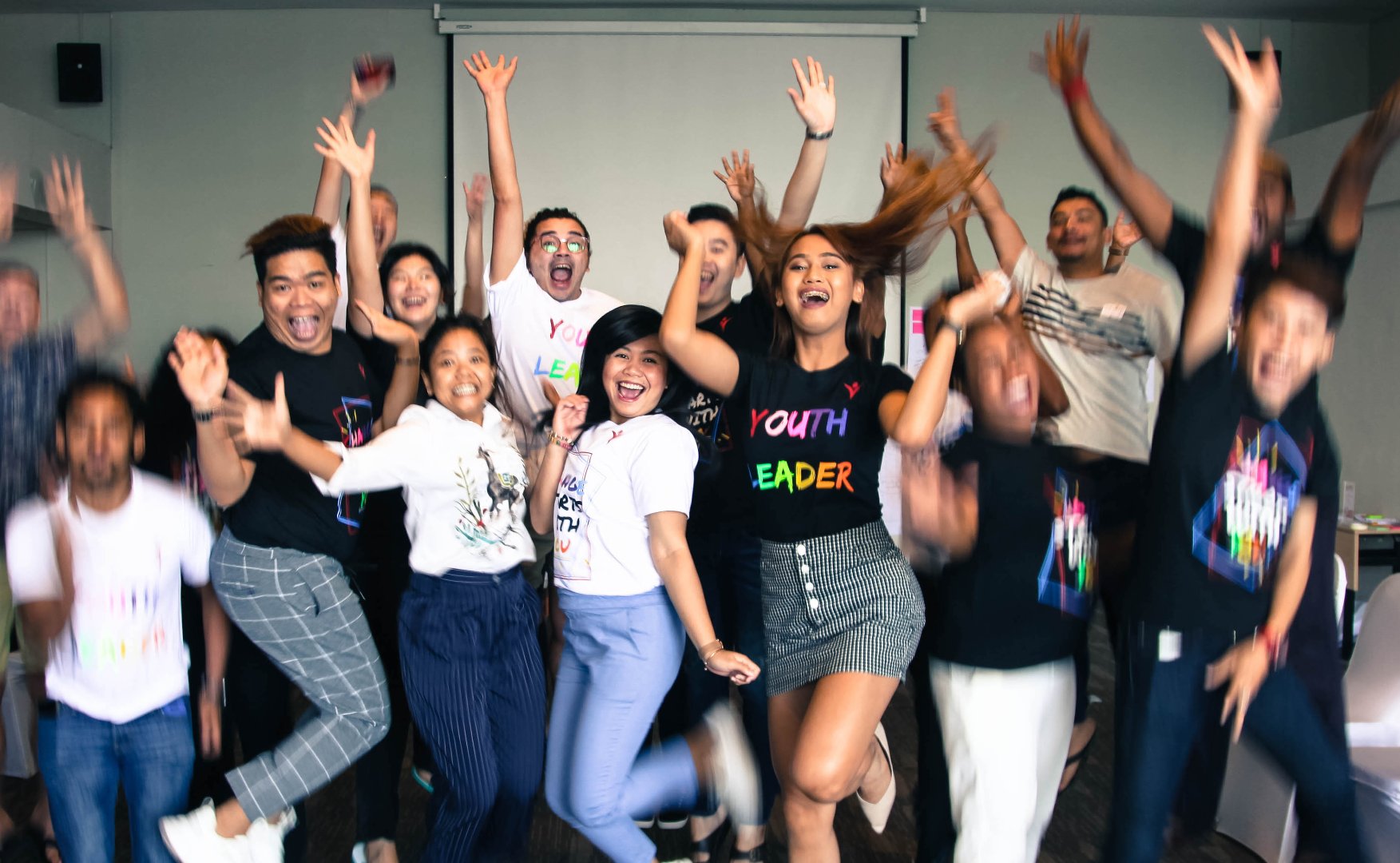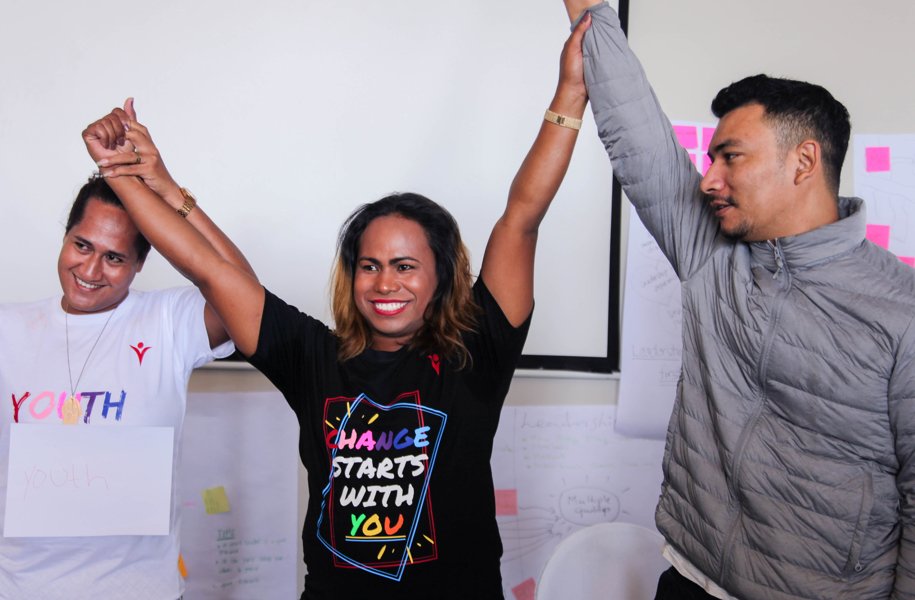 Get Involved Today
Become part of the Youth LEAD network
Youth LEAD represents young key populations and youth-led organisations working on HIV and SRHR. Find out how you can get involved.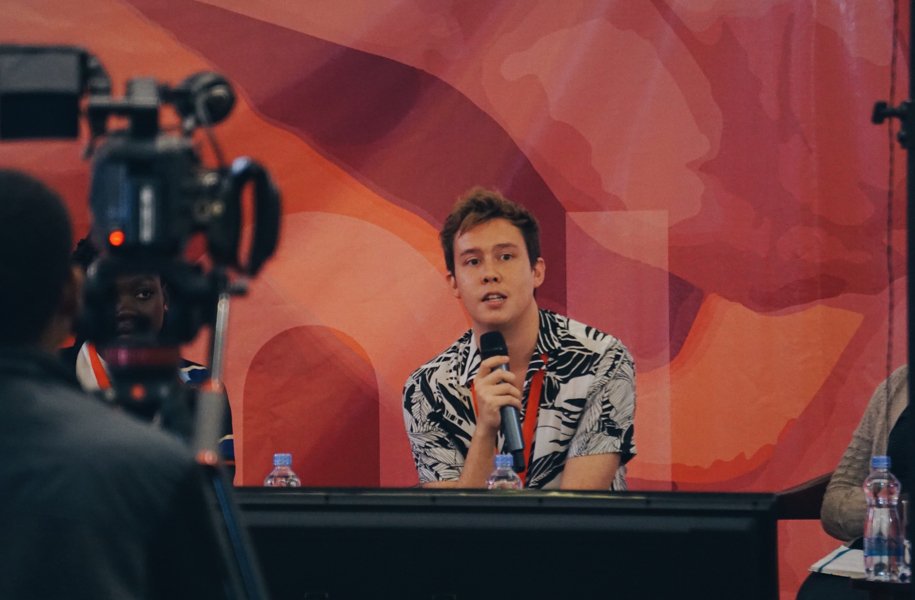 our resources
Keep up to date with our publications and reports
Youth LEAD produces reports and publications containing useful information about young key populations, HIV, SRHR, youth empowerment and leadership. Youth LEAD also works with regional networks, UN partners and donor agencies on collaborative publications on emerging key population needs and issues.
Youth LEAD Network Map
India
Goa, Human Touch Foundation
Manipur, Ya All
Indonesia
Jakarta, Inti Muda
Mongolia
Ulaanbaatar, Youth LEAD MNG
Myanmar (Burma)
Yangon, Myanmar Youth Stars
Nepal
Kathmandu, YKP LEAD
Pakistan
Multan, Wasaib Sanwaro
Papua New Guinea
Port Moresby, Youth LEAD PNG
Philippines
Manila, Y-PEER
Sri Lanka
Colombo, Young Out Here
Thailand
Chiang Mai, TNY+
Timor Leste
Dili, Youth LEAD Timor-Leste
Viet Nam
Hanoi, VYKAP
Hanoi, Lighthouse Social Enterprise
Youth LEAD Network Map
India
Goa, Human Touch Foundation
Manipur, Ya All
Indonesia
Jakarta, Inti Muda
Mongolia
Ulaanbaatar, Youth LEAD MNG
Myanmar (Burma)
Yangon, Myanmar Youth Stars
Nepal
Kathmandu, YKP LEAD
Pakistan
Multan, Wasaib Sanwaro
Papua New Guinea
Port Moresby, Youth LEAD PNG
Philippines
Manila, Y-PEER
Sri Lanka
Colombo, Young Out Here
Thailand
Chiang Mai, TNY+
Timor Leste
Dili, Youth LEAD Timor-Leste
Viet Nam
Hanoi, VYKAP
Hanoi, Lighthouse Social Enterprise