The Global Fund COVID-19 Response Mechanism (C19RM) Case Study in Mongolia
Posted on Jan 20, 2022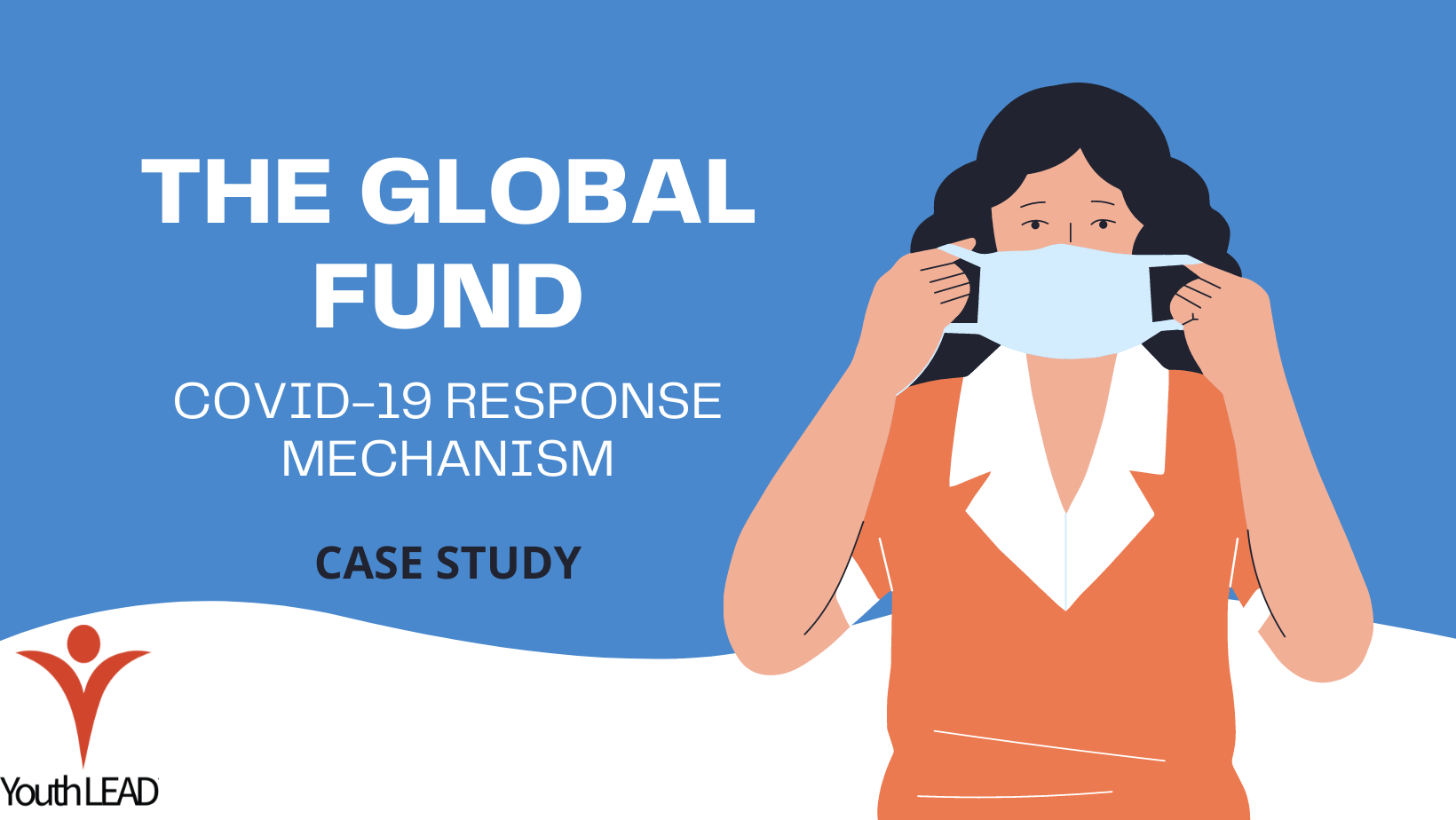 The Global Fund COVID-19 Response Mechanism (C19RM) supports countries to mitigate the impact of COVID-19 on programs to fight HIV, TB and Malaria and initiates urgent improvements in health and community systems. In 2021, The Global Fund invests for actions to reinforce the response to COVID-19; COVID-19 related adaptations of programs to fight HIV, TB and malaria; strengthening health and community systems.
Youth LEAD (YL), the Asia-Pacific network for young key populations (YKPs), was granted to support young people's meaningful engagement in the C19RM funding request development process and involve YKPs at the country-level discussions of C19RM across the region. Youth LEAD Mongolia (YLM) is one of the sub-grantees that has received support. The Global Fund processes are complex, especially for young people. However, YLM managed to conduct a community consultation for C19RM, assessment amongst 103 YKPs, and successfully include community priorities in the C19RM funding request of Mongolia in just four weeks.
Mongolia's approved full funding request to the C19RM met (mostly) the needs of YKP focused civil society organizations and stakeholders. This was the only community engagement for C19RM and served community priorities to the CCM by involving diverse stakeholders. It was also the first-time young people led all national-level organizations, hosted and submitted the consultation report, and presented it to the CCM.
This case study reflects documentation on how C19RM involves young key populations in Mongolia and other KAP networks in the funding request process and how to ensure effective participation in the future.