World Mental Health Day: YKP Access to Services through the Robert Carr Fund (Ya_All, India)
Posted on Oct 14, 2021
Ya_All's Mental Health Activities: Tele Counseling and Mental Health Support
Ya_All is a queer and youth-led focused registered network based in Imphal, Manipur, India. They work primarily on the health and well-being of adolescents, youths, and the LGBTI community. Ya_all's mission is to educate, equip and empower adolescents and youths of Manipur and North East India through advocacy and capacity-building services on health, education, and well-being. The vision is to contribute towards the achievement of Sustainable Development Goals.
This year India entered a crisis state due to a new wave and variant of COVID-19 rampaging through the country and leaving its healthcare services overwhelmed. The fatality rate in Manipur was greater than the national average, and without the proper health infrastructure and resources, YKP's were being left behind in the Northeastern border state.
This year's RCF Small Grants Programme and YKP Emergency Funding further supported Ya_All's Khudol Initiative in 2020 to support the YKPs and frontline workers from COVID-19 in Manipur. One of the components of this program was tele counseling & mental health support. It was noted from the tele counseling conducted during the second wave that the majority of the population who had concerns or had mental health problems were young people. Common issues experienced were stress and anxiety over the uncertainty of their future, hopelessness, financial constraints, career confusion, loss of livelihoods, inability to access health services, and lifestyle change.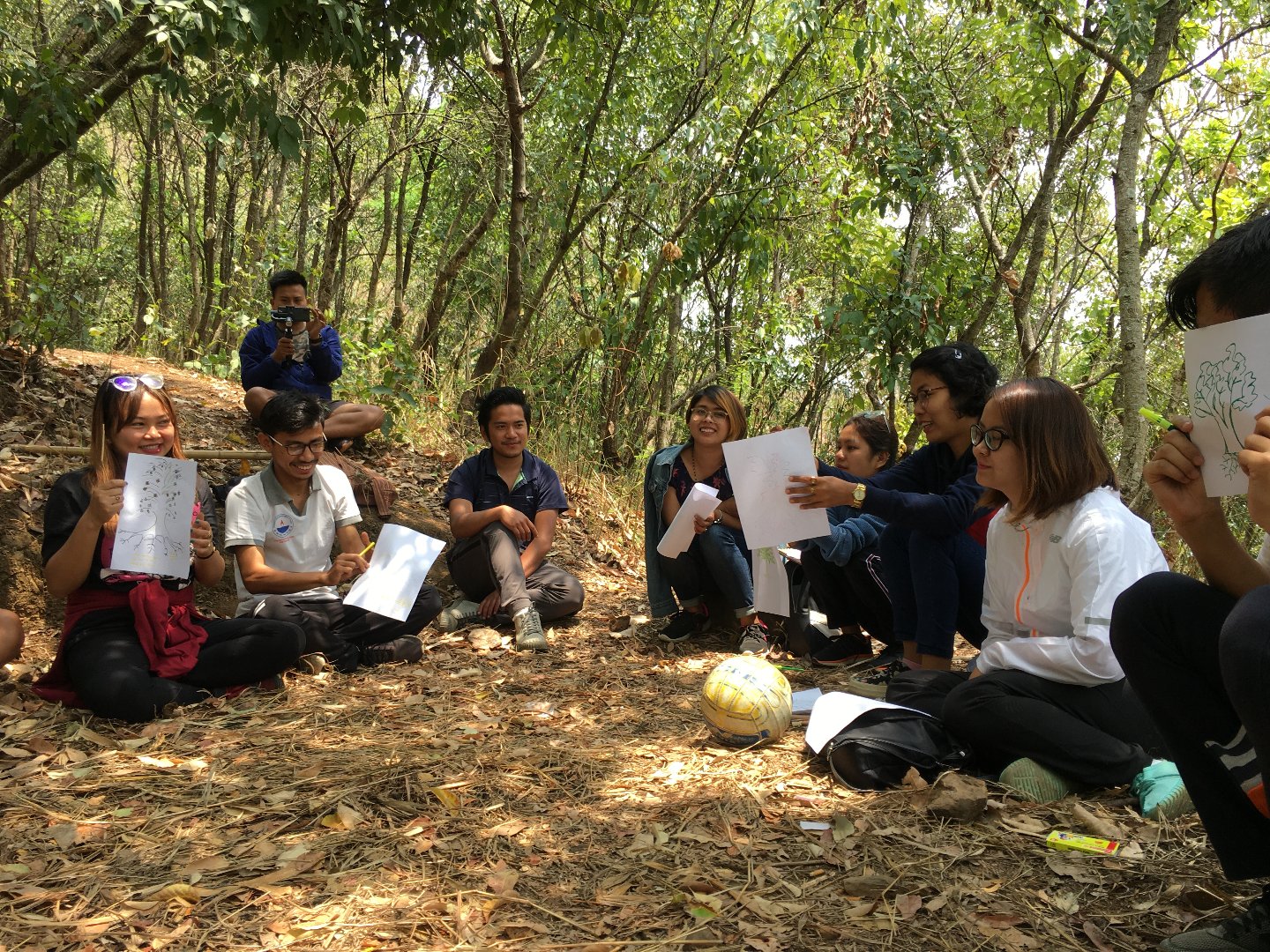 .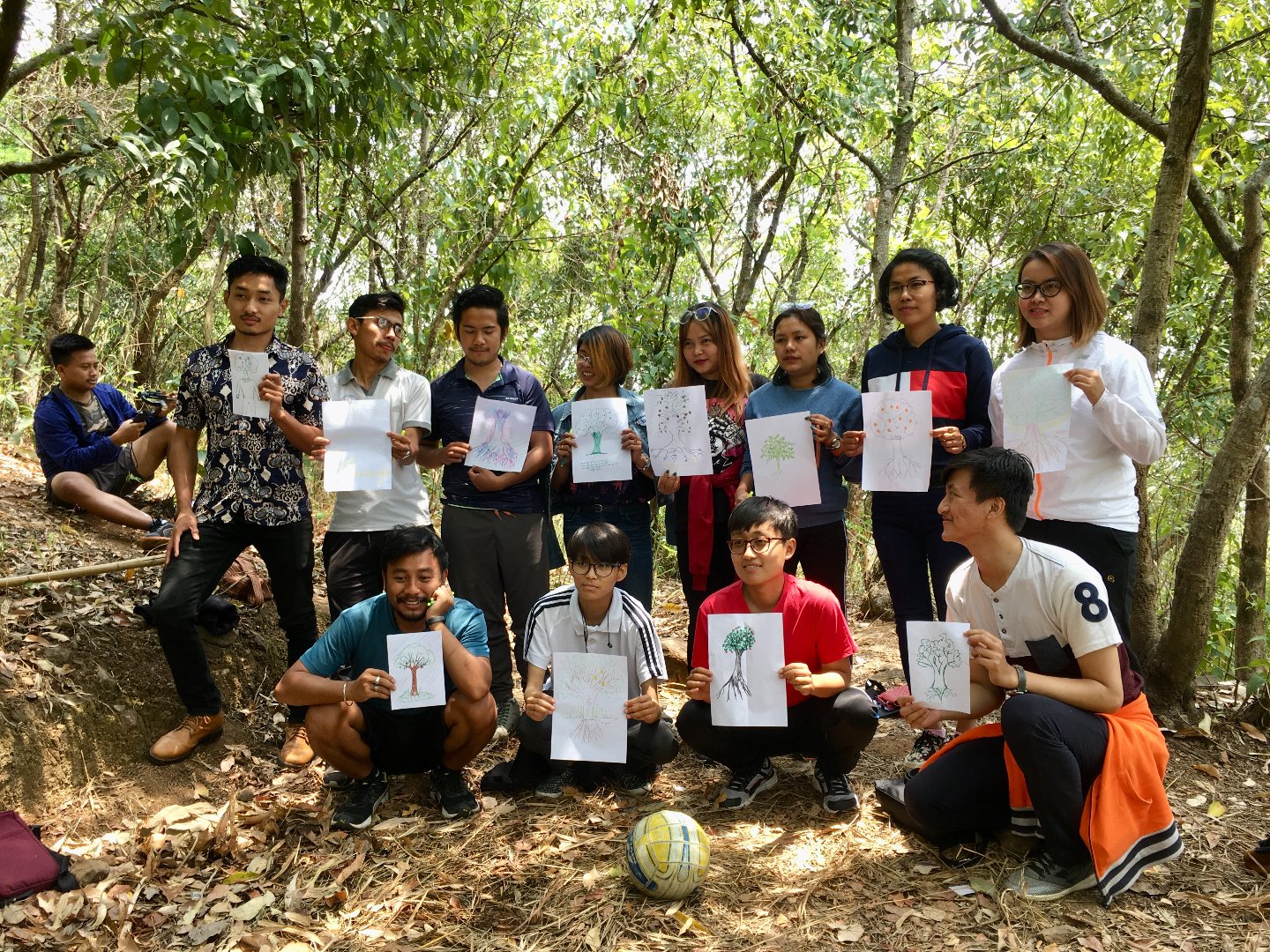 Through five counselors from different districts and dialects, the Khudol Initiative 2.0 reached 659 individuals inclusive of LGBTQI, PLHIV, youth, and adolescents from different communities, addressing their well-being needs. However, these issues are still prevalent, and Ya_All will continue to provide its services to young individuals in need. Please feel free to donate the Khudol Initiative 2.0 here https://www.yaall.org/donate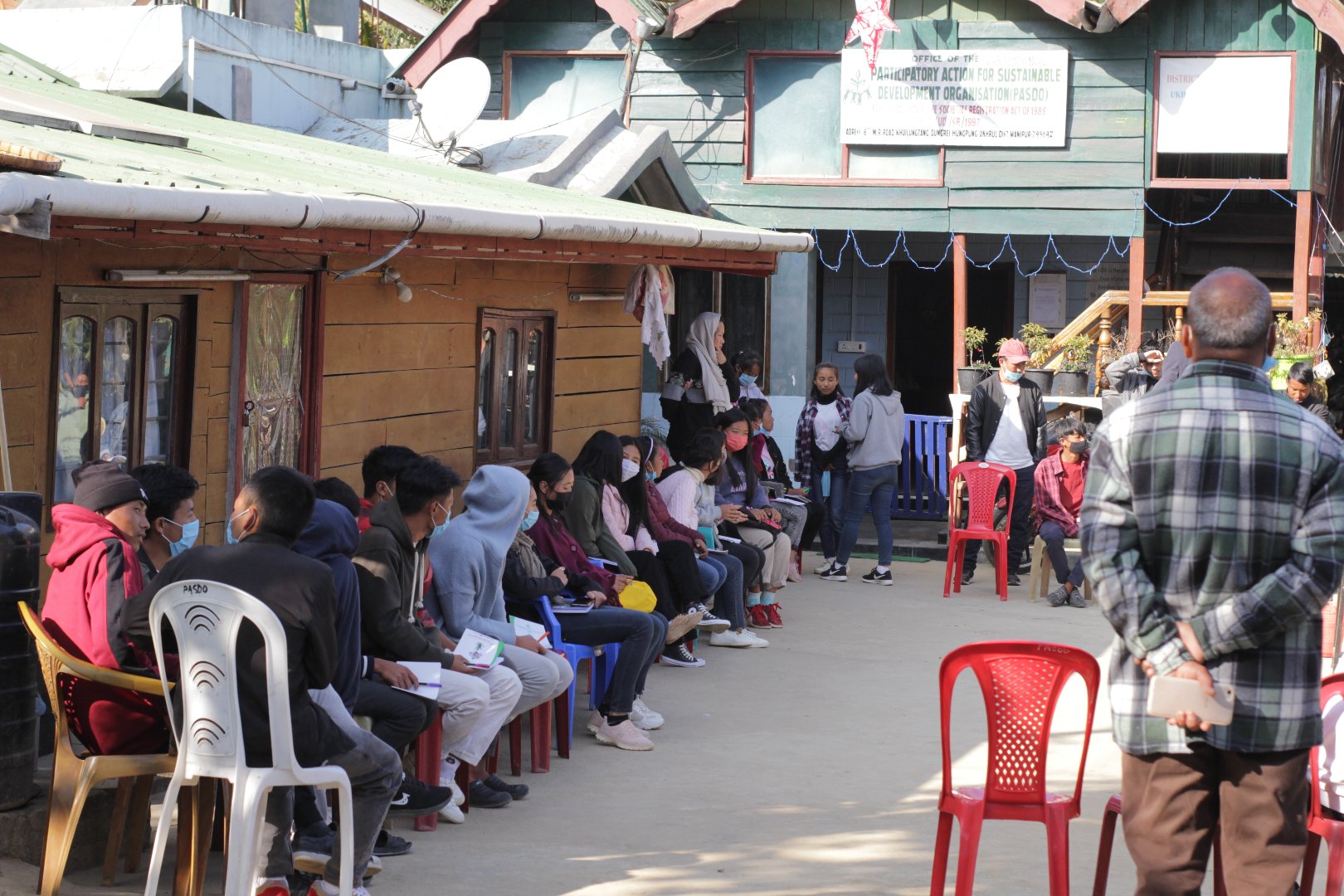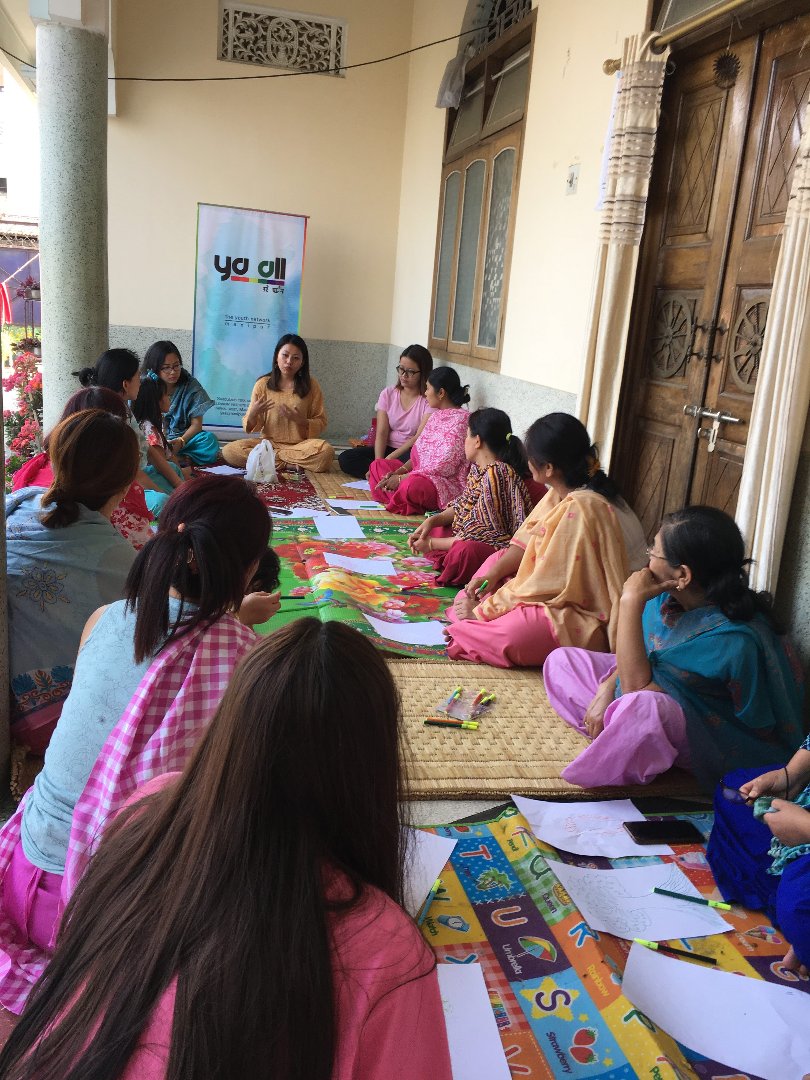 Edited by: Sadam Hanjabam, Founder and Chief Functionary (Ya_All); Vanessa Monley, Programme Officer (Youth LEAD).